Our holiday formats: Full Board and All-Inclusive
Choose the option that best suits your family's needs to enjoy a unique Experience in Cesenatico!
Here at Green Village Cesenatico we know that every family has different needs, which is why we offer the opportunity to choose between different formats to personalize your holiday and enjoy an Experience of 100% Color!

Full Board
Find out below what this format includes

Overnight stay in the chosen room type
A generous sweet and savoury breakfast buffet, pastries, some hot beverages and fresh fruit
Show Cooking during lunch and dinner with unlimited beverages (only at mealtimes)
Animation with a team of animators
Mini and Junior Cocoland
Kitchen for mums
Wi-Fi throughout the village
Bicycle service
Car park (subject to availability)
All Inclusive
Imagine a holiday where everything is intended to pamper you and where at any time of the day you can taste many delicious delicacies, refresh yourself with the Free Beverage service and have fun together with our engaging Animation Team, is it not fantastic?

If this is what you envision for your family, all you have to do is add the All-Inclusive Package to the Full Board Format and you are done: the true Color Holiday is awaiting you! Enjoy the true Color Experience by adding colour to your stay with our All-Inclusive FOOD, DRINK and ANIMATION Format.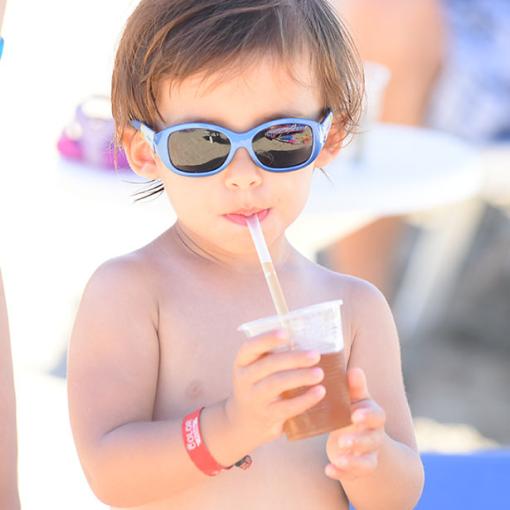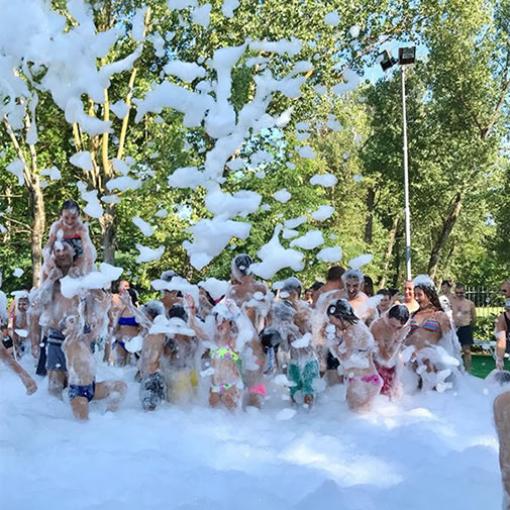 It includes all the services of Full Board and also...
COLOR FOOD IMMERSION
A true gastronomic experience by Color Holiday. In addition to breakfast, lunch and dinner you can enjoy the delicacies of the brand new Easy Food Corner every afternoon.
FREE BEVERAGE IN THE HOTEL
You can quench your thirst with unlimited beverages on tap all day long! (water, iced tea, fruit juices, cola, aranciata, wine, herbal teas, beer, espresso and cappuccino). Hot beverages and alcoholic drinks are available from 10:00 am to midnight.
FREE BEVERAGE AT THE POOL
You can enjoy all beverages on tap (water, iced tea, fruit juice, cola, aranciata, wine, beer and espresso).
BEACH SERVICE
With 1 umbrella and 2 sun loungers per room
ATLANTICA WATER PARK
Daily entrance to the park for the entire family
TENNIS
1 hour of tennis per day per room at our partner centre
2 APERITIFS
Before lunch and dinner, you can enjoy a delicious aperitif with hot snacks at the bar
SKY TV
A selection of select channels
Additional services
For an even more personalised Colour Experience choose from our Additional Services to make your holiday even more unique!

Alcoholic consumption booklet
(bitter, grappa and limoncello from the Romagna)
Massage
Beach Kit
Beach Bag
Aesthetic treatments
Amusement park tickets
(Mirabilandia, Oltremare, Italia in Miniatura)
Boat trip
Beach towels
Coco stuffed animal