Color Green Village, Your FAMILY Holiday is here!
On holiday, you will have nothing to think about, experience a new reality in Cesenatico with the entire family!
Our property offers services that will turn your family holiday into a dream!

Free Drinks all day
Tutte le bevande alla spina sono comprese senza limiti tutto il giorno, 24 ore su 24: acqua, thè freddo, succhi di frutta, bibite gassate, tisane, birra, vino, caffè e cappuccini. Alcolici e caffetteria sono disponibili fino alle 24.00.

COLOR HOLIDAY GUARANTY:
book without worries!
A seguito della prenotazione viene richiesta una caparra del 30% da inviare entro 7 giorni.
In caso di disdetta fino a 30 giorni prima della data di arrivo l'importo viene restituito per intero; in caso di disdetta fino a 7 giorni prima viene rilasciato un voucher spendile entro 2 anni; in caso di disdetta dal 6° giorno l'intero importo del soggiorno viene trattenuto.

Foam Party
Un momento di festa che coinvolge non solo i piccoli ospiti, ma anche gli adulti: una schiuma candida avvolgerà tutti gli ospiti rendendo la spiaggia del Green Village una nuvola soffice!

Candy Night
Come per magia, per un'intera serata il Green Village si trasforma in un vero e proprio mondo dei dolci e delle delizie, pieno di fontane di cioccolato fuso, frutta fresca, ciambelline, caramelle e pop-corn.  

Free Cocktail
Dalle 20:00 alle 24:00 arriva il Cocktail Time, un'esclusiva Color Holiday!
I cocktail inclusi sono: Gin Lemon, Gin Tonic, Vodka Lemon, Vodka Tonic, Rhum e Cola e Sangria.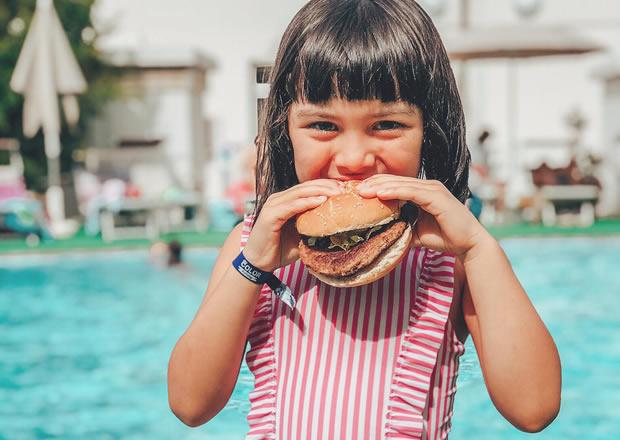 Color Food Immersion
Oltre a colazione, pranzo e cena, in ogni momento della giornata potrai assaporare sfiziosi snack dolci e salati capaci di soddisfare ogni palato. Preparati a scoprire le succulente proposte Easy Food, il Coco Snack del mattino, la merenda con gli animatori… la tua vacanza non potrebbe essere più gustosa!

Mini Cocoland
Un'area ricreativa e ludica con giochi interattivi e tante attività studiate per ogni fascia d'età.

Junior Cocoland
Un'area interna con Playstation e uno spazio esterno, attrezzato con comodi divanetti: l'ideale per conoscersi e fare amicizia.  


Animation
Our staff of animators will involve small and big children in a fantastic program during the day and in the evening: fun is guaranteed!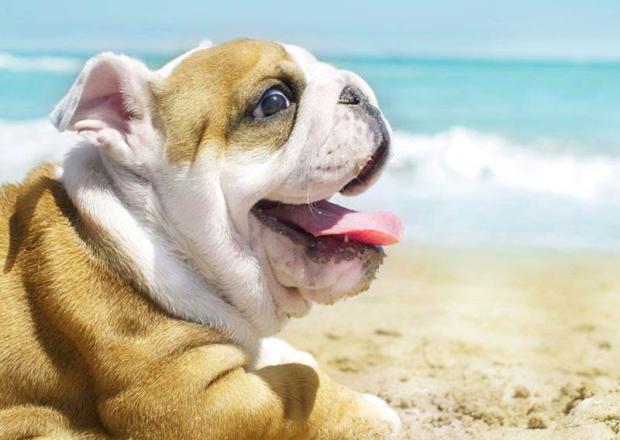 Pet friendly
Dogs are welcome at the hotel and on the beach. Upon arrival, you will receive a Welcome Gift for your travelling companion. According to company policy, we only accept dogs weighing around 10 kg.