JULY, SUMMER'S BEATING HEART
Energy, sun and fun!
Summer is at full speed and you can't get your holidays out of your mind, the heat marches on and the sun shines bright in the sky: it is time to dive into the Adriatic sea and book a fantastic holiday at the Color Green Village in Cesenatico!

In this amazing month you will feel the Romagna seaside's electric atmosphere and here at the Color Green Village we are expert in creating that same atmosphere. Everyday we plan so many entertainment activities for children and adults. Your children will enjoy themselves with specific activites for their group age.

If you want to rest and relax instead, we can provide so much, like beach service, pool and sunbathing area surrounded by greenery and our modern and comfortable rooms, specifically created for your rest

This is but a taste of the many wonders that await you at Color Green Village:

Village surrounded by greenery, a few steps away from the beach

Everyday show cooking

Two restaurants and pizzeria

Color Food Immersion with tasty snacks

Premium All-Inclusive & 24h Free Bar

Swimming pool, beach + free entry to Atlantica

Entertainment and games for children and adults

NEW 2022: FREE COCKTAILS FOR ADULTS from 8 pm to midnight! You can choose between Gin Tonic, Gin Lemon, Vodka Tonic, Vodka Lemon, Rum and Coke and Sangria

Please note: Our prices are dynamic and vary according to occupancy.

Period
09/07/2022 - 16/07/2022
Treatment
Full board + All-inclusive
Period
25/06/2022 - 31/07/2022
Treatment
Full board + All-inclusive

DISCOUNTS OF UP TO 10%!
for minimum stays of 5 nights

CALL US at +39 (0547) 80095 or REQUEST A QUOTE to discover the reserved rate!

Hurry up and do not miss this extraordinary opportunity:
BOOK NOW!​
Period
25/06/2022 - 31/07/2022
Treatment
Full board + All-inclusive
for the total length of stay per living unit
loading form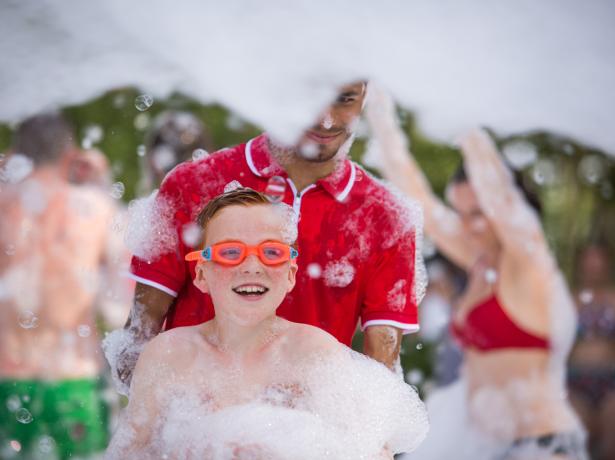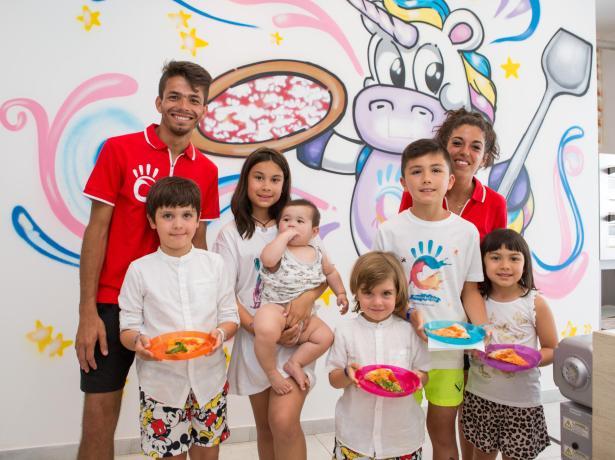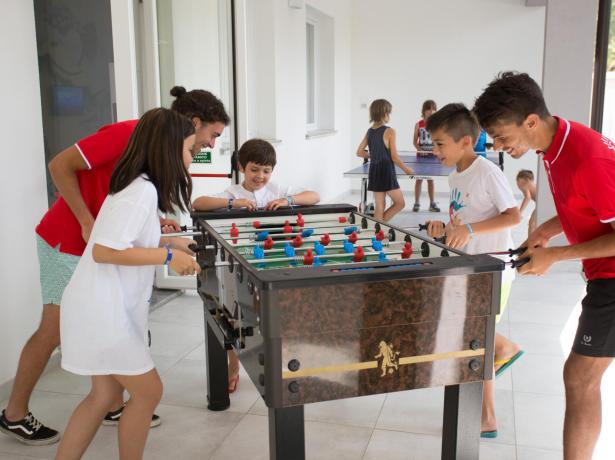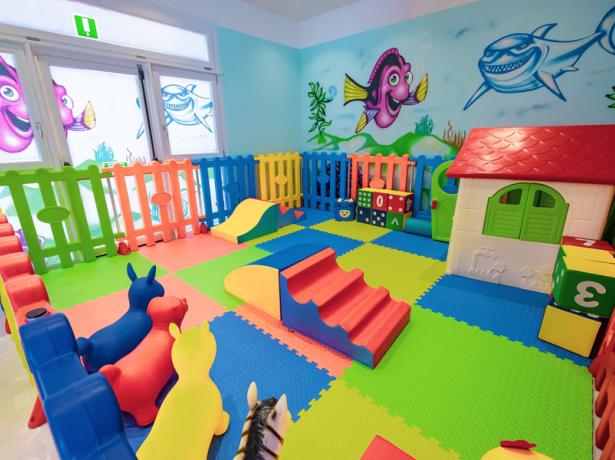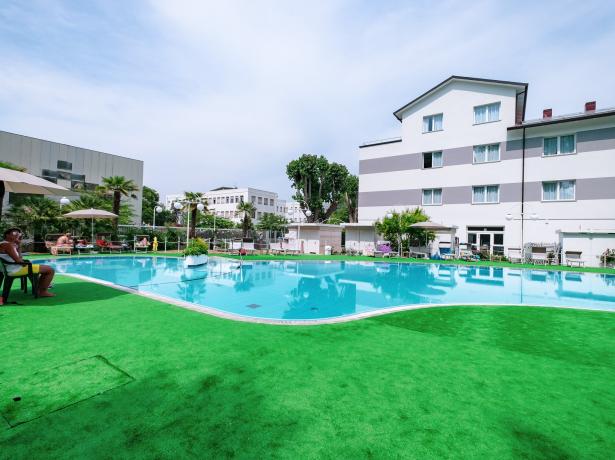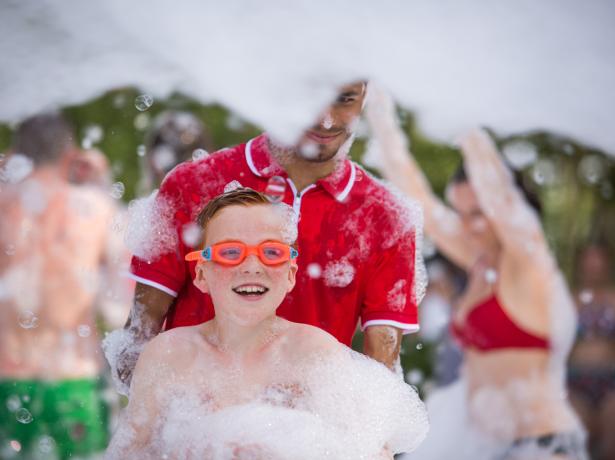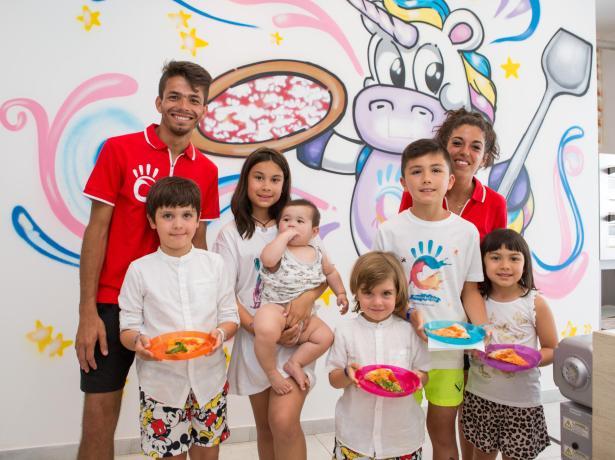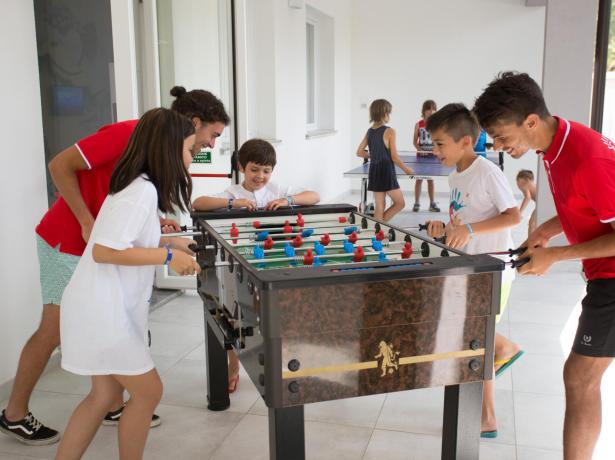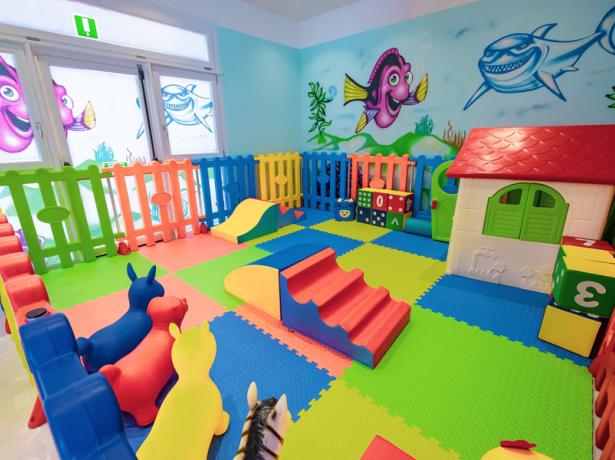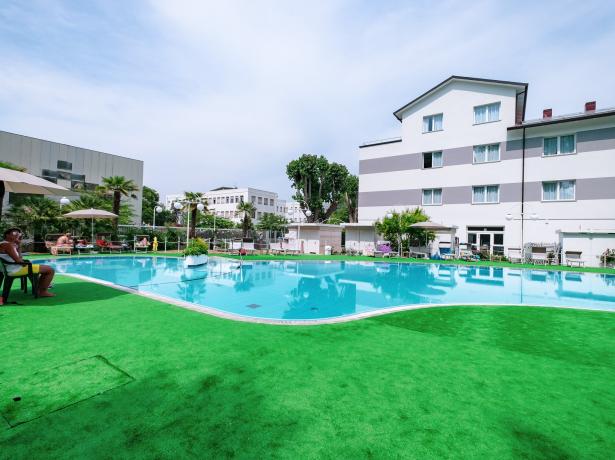 Strong points of the offer
11th All-Inclusive Village in Europe
150 thousand m² of park
2 Open Bars
Pizza every night
DISCOUNTS up to 15%