THE PINK WEEK
Let's have a big party!
Once again this year the
summer in the Romagna
turns pink
with the legendary, unmissable
Pink Night
.
For summer 2020 the Pink Night turns into
a whole week of events
, not only on the Riviera Romagnola, but also in the hinterland.
The keyword is always having fun, but safely.
For this reason, the events will take place in wide open spaces, with
dinners by the sea, suggestive and small concerts, fireworks and the unfailing pink atmosphere
which adorns palaces and streets.
For this occasion we decided to create a super offer at the
Color Green Village in Cesenatico
, to celebrate the most beautiful week of the summer!
This is what you will find waiting for you in our village:
Show cooking every day for lunch and dinner
Two restaurants + pizza corner
Color Food Immersion, tasty snacks every afternoon
All Inclusive & Free Bar 24/7
Pool + beach + free entry to Atlantica
Animation, games and shows for all ages
Activities in our educational garden

To celebrate
Pink Week 
in a great way, we decided to offer an
Aperitivo EVERY EVENING!
- 
Sunday
: we start with the Sangria Party!
- 
Monday
: super mouth-watering doughnuts
- 
Tuesday
: watermelon in company
- 
Wednesday
: Spritz party (with a non-alcoholic version for the little ones)
- 
Thursday
: Piada party
- 
Friday
 (when the Pink Night comes alive): Aperitivo in pink
♦♦♦♦♦♦♦♦♦♦♦♦♦♦♦♦♦♦♦♦♦♦♦♦♦♦♦♦♦♦♦♦♦
BONUS FOR HEALTHCARE PROFESSIONALS
Dedicated to all those who work in the health sector in civil protection or law enforcement
: ADDITIONAL 15% DISCOUNT on the rates already applied!



♦♦♦♦♦♦♦♦♦♦♦♦♦♦♦♦♦♦♦♦♦♦♦♦♦♦♦♦♦♦♦♦♦
Period
01/08/2020 - 08/08/2020
Treatment
Full board + All-inclusive
Pink night what a passion!
The Pink Night is an unmissable event that has been animating the beaches of the Riviera Romagnola since 2006. Concerts, shows, fireworks, tasty street food: the ingredients for a magical party in the heart of summer are not lacking!

The value of your holiday would be € 2200, but if you ask for your quote now, you get to SAVE up to € 450!

Hurry up so as not to miss this extraordinary opportunity!

loading form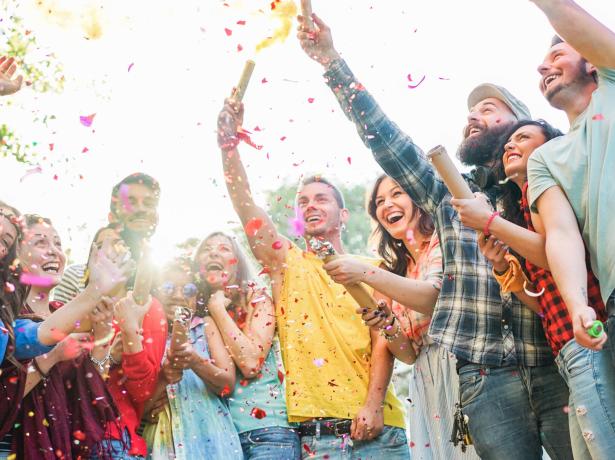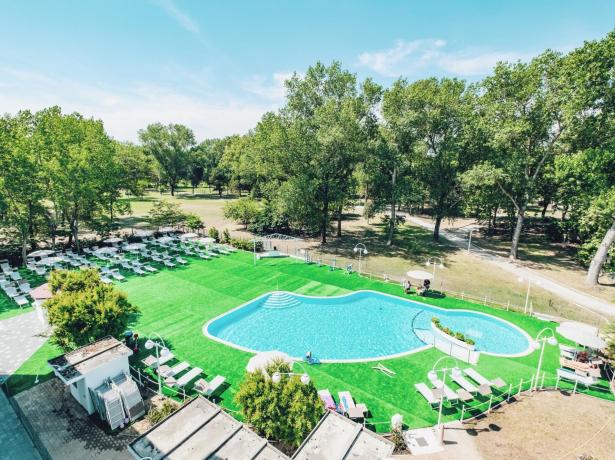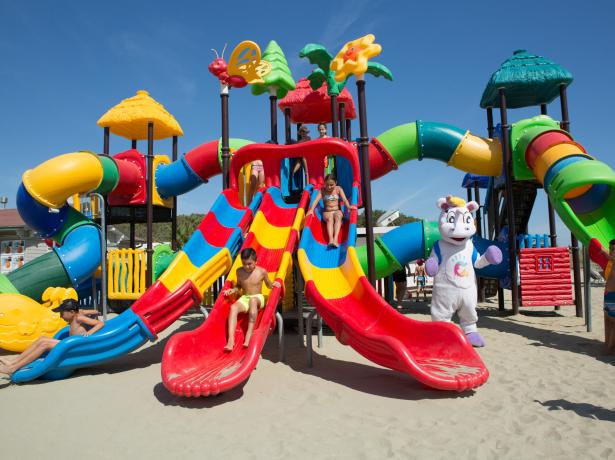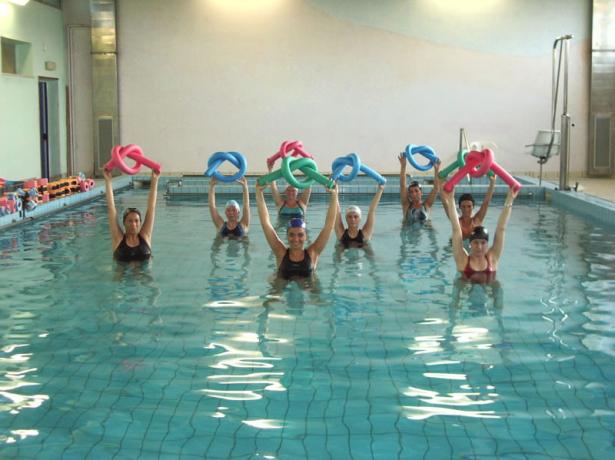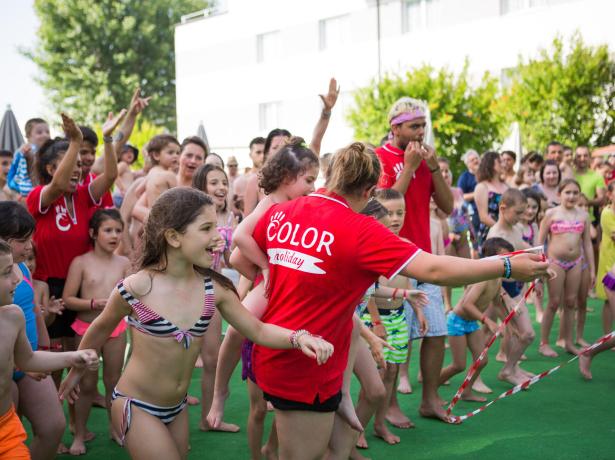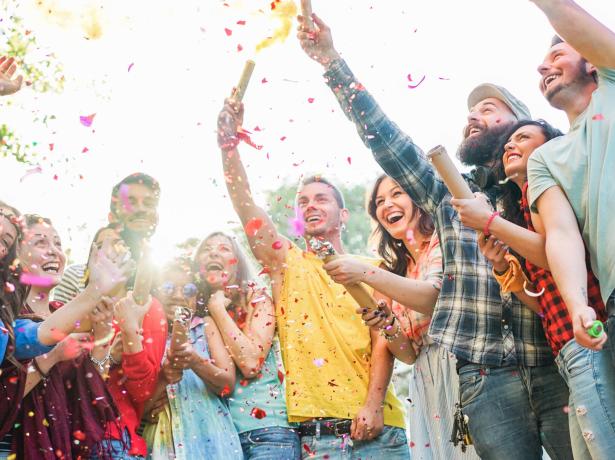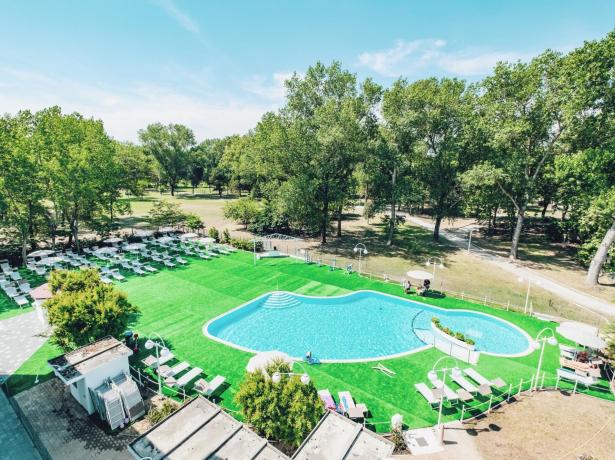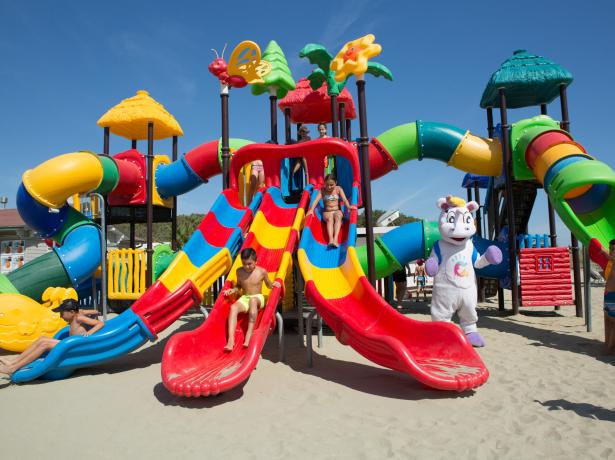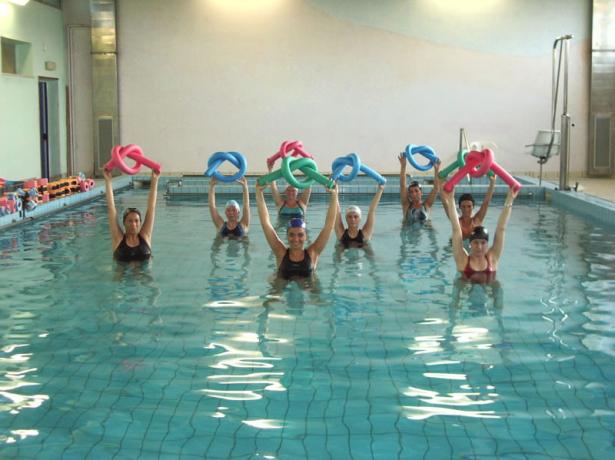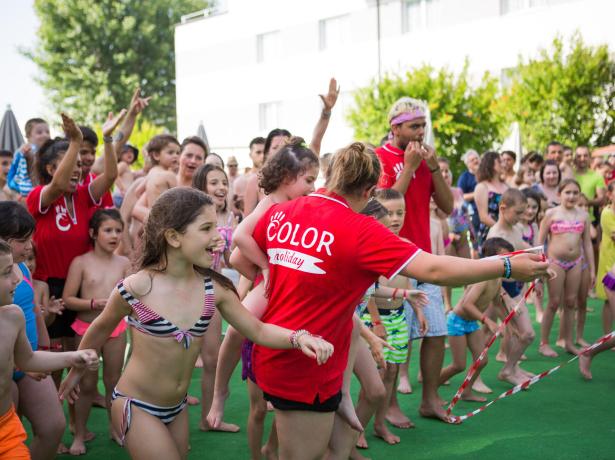 Strong points of the offer
Pets allowed
Entertainment
Free parking
Outdoor pool